Brandi Bradbury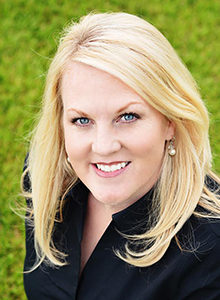 Along with her years of dedicated work, Brandi has an extensive portfolio of trainings in substance abuse/addiction treatment, compulsive behaviors, coaching, mentoring, de-escalation, intervention techniques, suicide risk assessment and she is certified in Systemic Family Intervention.
In the past five years her work has been dedicated solely to supportive transitions with Hired Power, working closely with Personal Recovery Assistants through onboarding and staff development as well as serving as a Case Manager on many of the cases. Brandi has a knack and passion for finding common ground to meet even the most difficult client to develop applicable, measurable steps toward long-term recovery goals.
Brandi resides in south-central Utah, where her roots are deep, with her husband and two sons.