Codee W. Carle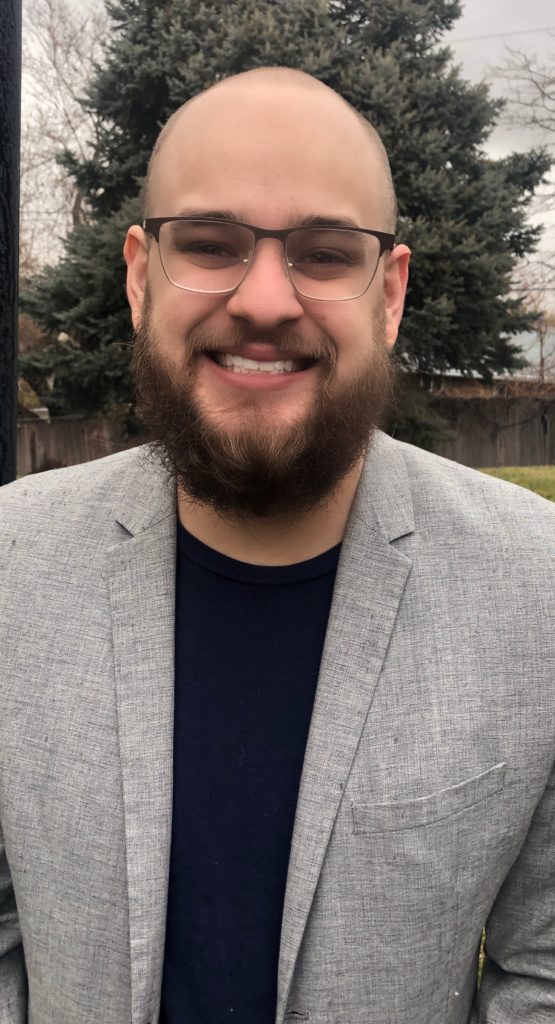 A vibrant professional with over five years in sales and customers service, Codee W. Carle has demonstrated his ability to foster strong relationships with clients in a manner that guarantee their retention.
A dedicated and hardworking individual, Codee has achieved success in managing high priority clients and maintaining a client retention culture. He is good in persuasion, public speaking, customer relations management, active listening, morale building, timekeeping and team building.
Codee is driven by his desire for success and finds joy in interacting with and helping people. Codee uses his drive and unwavering commitment to customer service, to ensure that he creates a positive change for the clients he interacts with. He is a believer in professional discipline and work ethics.